There's no shortage of fabulous things to do in Kalamazoo, and that includes getting out on the Kalamazoo River this summer for a scenic afternoon of paddling. The Kalamazoo River travels for over 130 miles from its origin in Lake Allegan to the mouth of the Kalamazoo River in Lake Michigan in Saugatuck.
The Kalamazoo River is a wonderful place to kick back on a hot summer afternoon. It's part of a great Heritage Water Trail, and it's easy to access when you stay with us at our Kalamazoo Bed and Breakfast. There's no better place to stay near downtown Kalamazoo than our Bed and Breakfast. We offer a stay that is anything but ordinary, including well-appointed guest rooms, a delicious breakfast, and the most attentive service you'll ever experience.
Come see why we're one of the best places to stay in Michigan.  Book a room at the Kalamazoo House Bed and Breakfast today!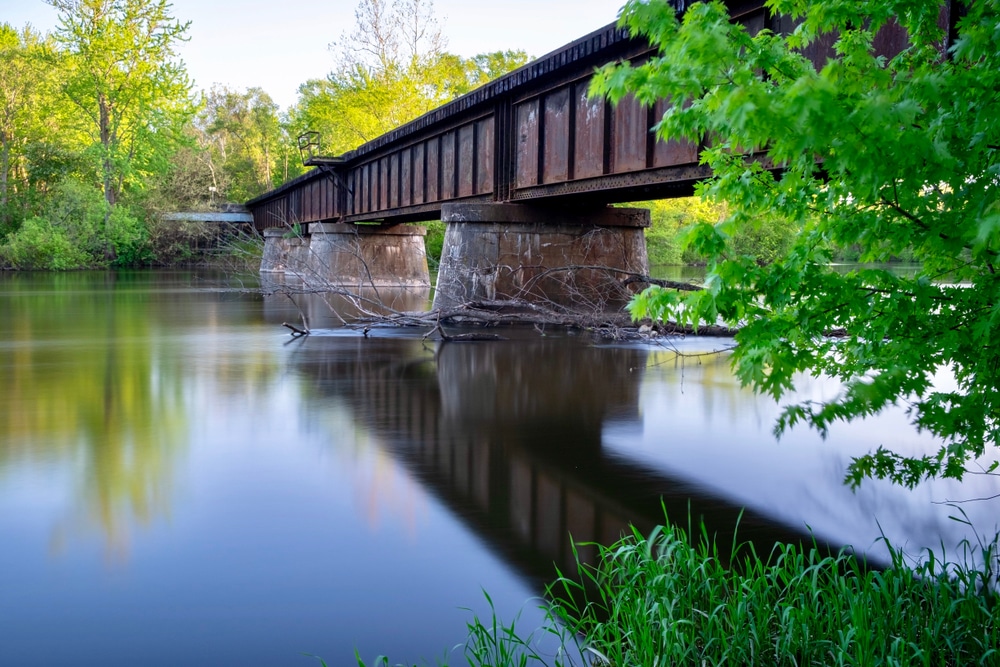 An Afternoon on the Kalamazoo River
It's no secret – it gets hot in Michigan in the summer. Sometimes, it's so hot you don't want to do anything – but that's where relaxing paddles on the Kalamazoo River come in! The Kalamazoo River is the focal point of Michigan's new Heritage Water Trail, which, when done, will feature more than 20 sensational miles of paddling on natural rivers.
Like the other waterways featured in the Heritage Water Trail, the Kalamazoo River will offer paddlers the chance to paddle through large areas of undeveloped, forested riverways and protected marshes. This will include more than 14 miles of paddling near Fort Custer National Recreation Area. The lower portion of the Kalamazoo River below Lake Allegan is classified as a state natural river (i.e., minimum development).
Aside from the Kalamazoo River, the trail will include the Battle Creek River and the Rabbit River. While these rivers offer beautiful paddling opportunities, too, the Kalamazoo River is the best in the area for paddling. There are plenty of access sites along the Kalamazoo River available to the public, too, which makes it easy to choose your own slice of water paradise to explore on a given day.
To enjoy a beautiful day on the Kalamazoo River, you can rent canoes, kayaks, and paddleboards from Plainwell Kayak Company. They also offer different routes and trips to choose from.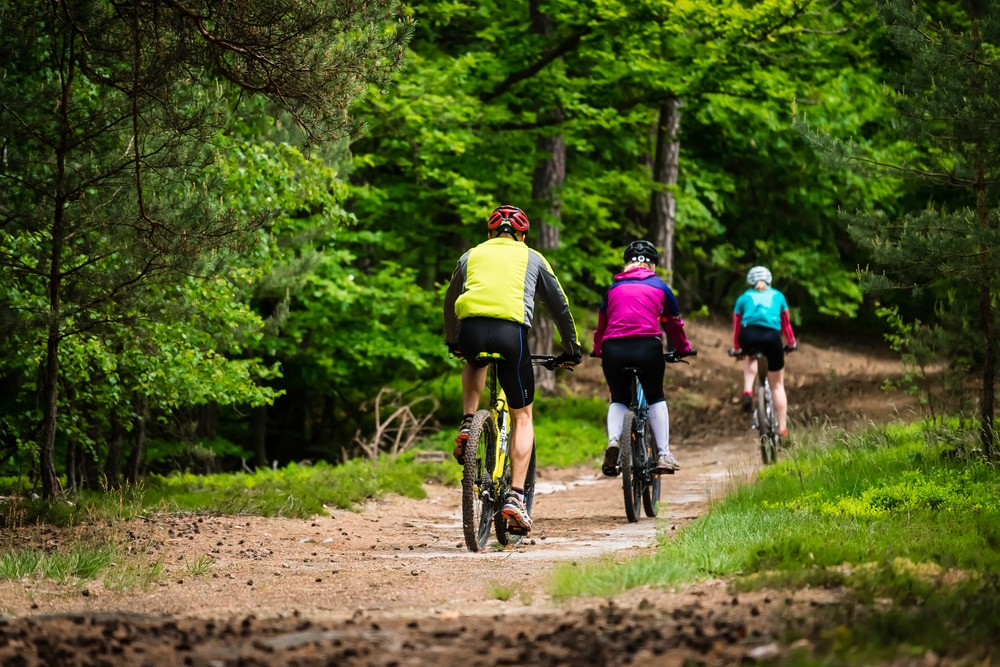 More Things to do in Kalamazoo This Summer
We absolutely love the vibrant city of Kalamazoo.  There are so many great things to do in Kalamazoo, no matter the season in which you visit. Staying at our Bed and Breakfast puts you right in the heart of downtown Kalamazoo, too, where we'd love to help you enjoy the very best of this amazing city. This includes, of course, beautiful paddles down the Kalamazoo River.
When you're done paddling on the Kalamazoo River and looking for more great ways to enjoy this exciting town, here are a few more things to do in Kalamazoo.
Even though there's a lot to love about getaways to Kalamazoo, including kayaking or canoeing on the Kalamazoo River, truly one of the best reasons to visit this charming city is for the opportunity to stay at The Kalamazoo House. We're rated one of the best places to stay in Michigan, and it's easy to see why. Book your room at our hotel in Kalamazoo today!