Kalamazoo is a truly great place to relax, unwind, and have some fun in the summer sun.  That's especially true when you head out for a paddle on the Kalamazoo River! In fact, there's a great Heritage Water Trail that involves the Kalamazoo River and provides for miles of cool summer relaxation. When you're done and ready to be back on land, the exciting streets of downtown Kalamazoo will be waiting, filled with great restaurants, bars, shops, and more!
With so many great things to do in Kalamazoo this summer, you'll want to give yourself a few days to explore it all.  Elevate your getaway and stay at the #1-rated boutique hotel, The Kalamazoo House.  Here, your stay will be anything but ordinary.  From complimentary breakfast to well-appointed guest rooms, we go above and beyond in every detail of your hotel experience. Book your room with us today!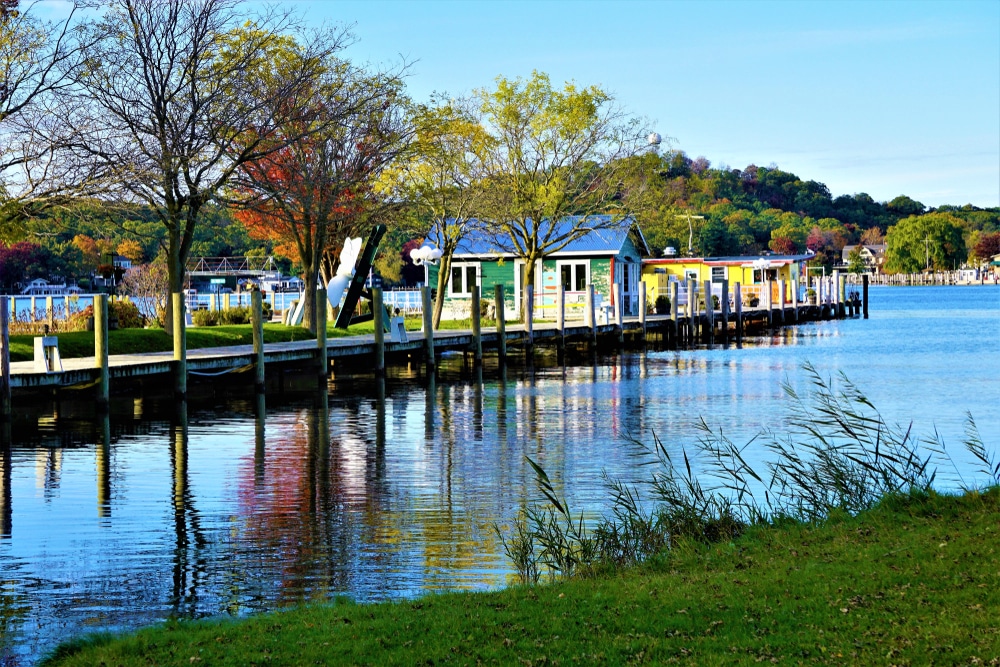 Cool Off on the Kalamazoo River
On the hottest days of the summer, there is nothing more relaxing than a leisurely river tubing trip down the Kalamazoo River! Once complete, the Heritage Water Trail, centered around the Kalamazoo River, will feature 20+ miles of paddling on a designated natural river, several large areas of undeveloped forested river environment, and plenty of diverse paddling opportunities in marshy environments. It's going to be truly spectacular.
The Kalamazoo River is the best in the area for paddling.  It offers 123 miles of river, with the lower portion below Lake Allegan classified as a state natural river (i.e., minimum development). There are plenty of access sites along the Kalamazoo River available to the public, too, which makes it easy to choose your own slice of water paradise to explore on a given day.
If you don't have your own canoe, kayak, or paddleboard, you can rent one from Plainwell Kayak Company. They also offer different routes and trips to choose from, up to 3 hours in length. U-Rent-Em-Canoe offers an incredible array of inflatables, including tubes, in which you can freely float down the river and enjoy the city from a different vantage point.
More Things to do in Kalamazoo
Kalamazoo is one of the most fun and interesting cities to visit in Michigan, and we'd love to be your host and guide to this incredible city while you're here. Kalamazoo has an undeniable charm and plenty of fun things to do, including, of course, trips down the Kalamazoo River. You can read more about it on a recent blog, but here are a few of our favorite things to do in Kalamazoo during the summer: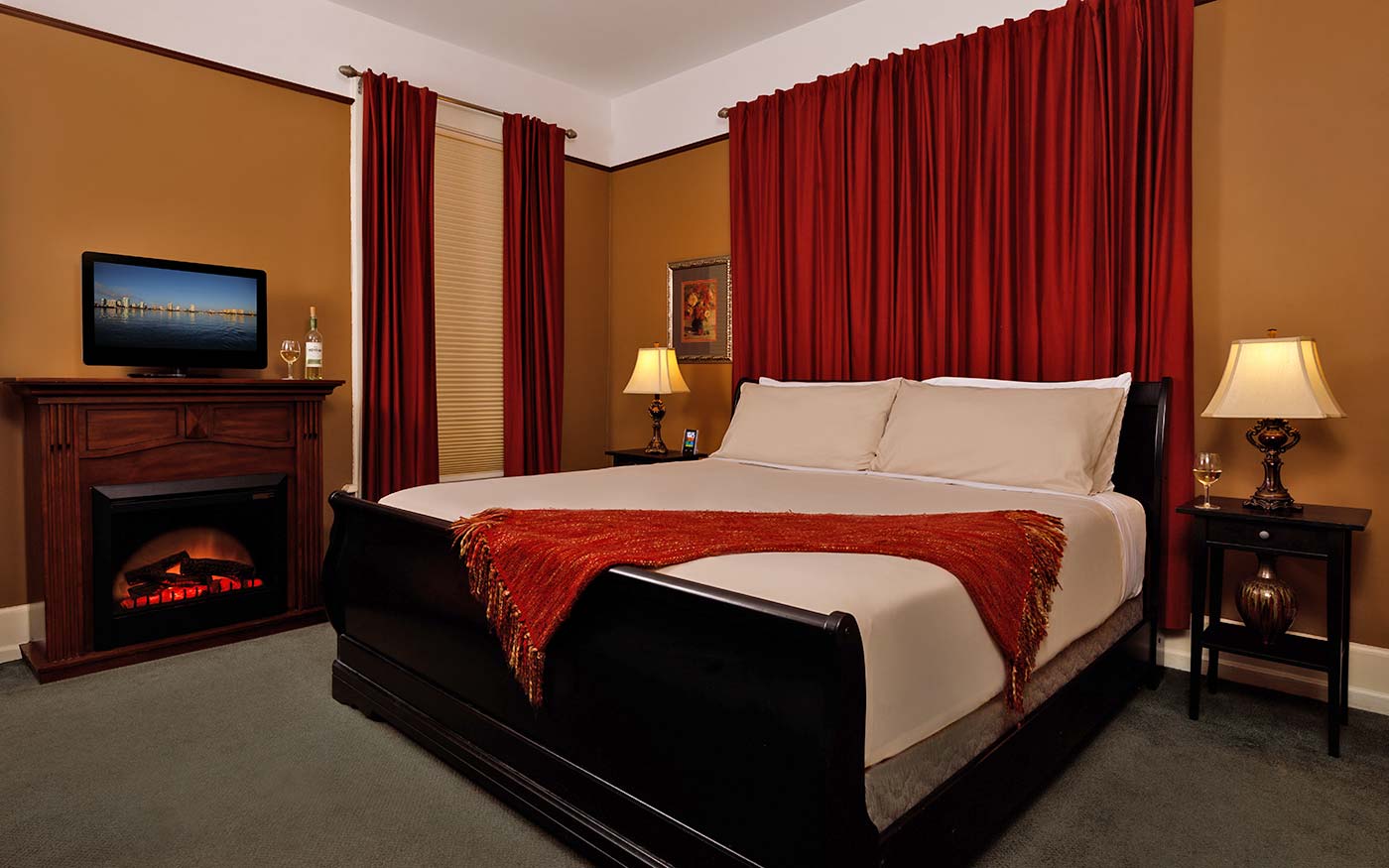 The Best Hotel in Kalamazoo
Even though there's a lot to love about getaways to Kalamazoo, including kayaking or canoeing on the Kalamazoo River, truly one of the best reasons to visit this charming city is for the opportunity to stay at The Kalamazoo House, the #1 rated boutique hotel in Kalamazoo. From the moment you enter our Inn, you'll be blown away by the attention to detail and the welcoming hospitality.
Our boutique hotel offers 10 uniquely appointed and spacious suites, each complete with a fine range of amenities. Our most talked-about amenity is breakfast.  We make it from scratch right here in our kitchen and serve it to you in the Inn's first-floor dining area, our beautifully designed parlor, or outside on the porch.
We've thought of everything, so you can focus on having the time of your life in beautiful Kalamazoo. Book your room at our hotel in Kalamazoo today!