As we get closer and closer to spring, it's time to start thinking about all of the outdoor adventures that are waiting for us this spring, summer, and fall. There are so many great parks in Kalamazoo, which offer a range of activities like hiking, biking, birdwatching, boating, and more. This spring is a great time to get out and enjoy a bit of birdwatching at various parks in Kalamazoo.
Kalamazoo itself has become Michigan's epicenter for great art, museums, theatre, music, food, craft brews, and, of course, plenty of fun. You can stay and enjoy it all when you stay at our Kalamazoo Bed and Breakfast, located within easy reach of the best of Kalamazoo. Come and experience the gracious accommodations, great breakfasts, and indulge in some well-deserved relaxation. Book your room at our Kalamazoo Bed and Breakfast today!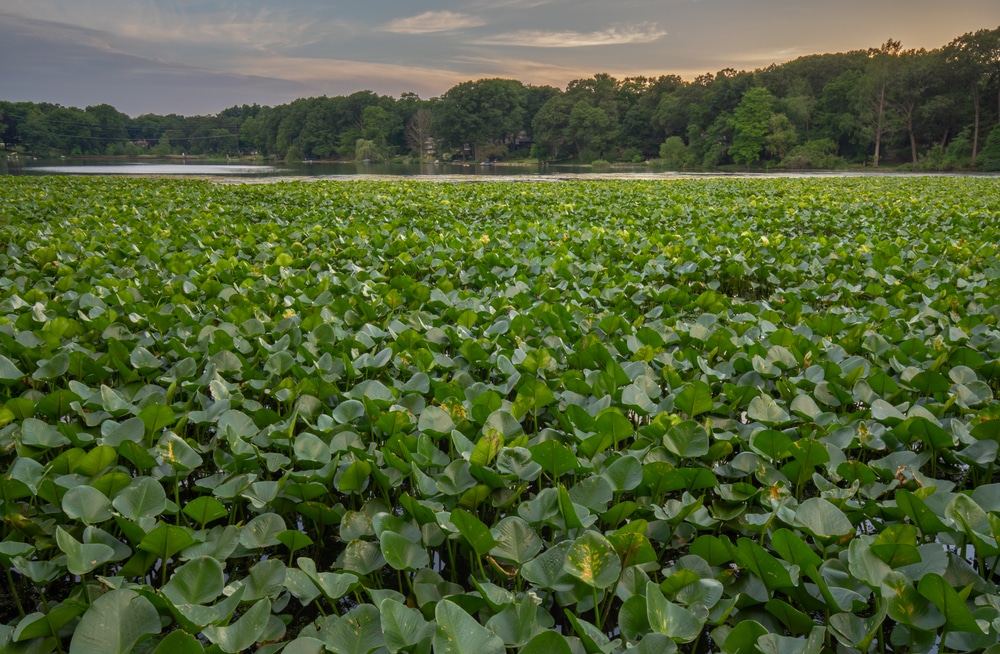 The Best Parks in Kalamazoo for Birdwatching
Birdwatching is a quiet and beautiful way to spend a spring day, and luckily there are plenty of great parks in Kalamazoo that are perfect for this popular silent sport. There's something about a quiet afternoon spent in nature that is restorative, especially after a winter mired in the cold.
Here are the top parks in Kalamazoo and the surrounding area for birdwatching.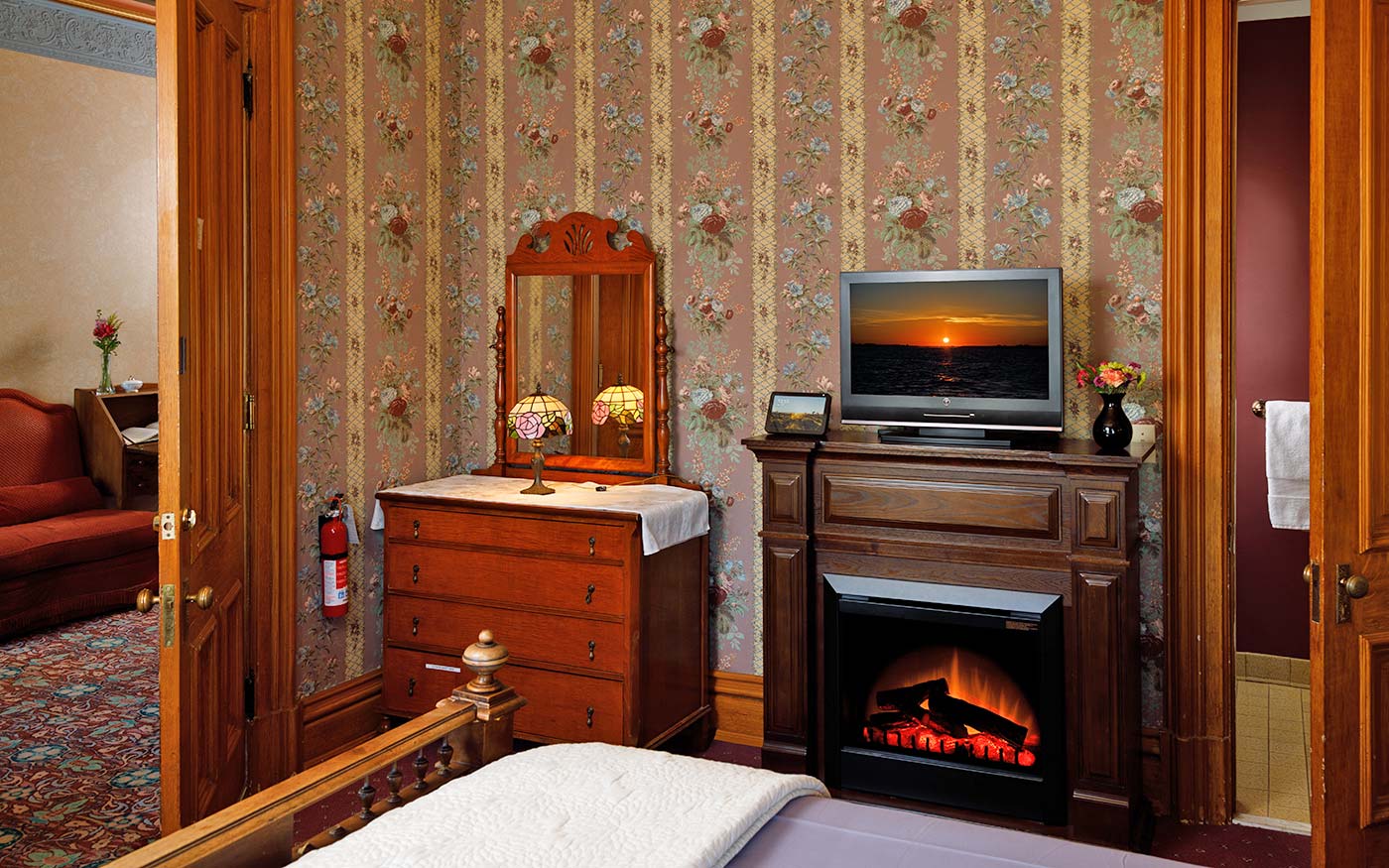 The Best Place to Stay in Kalamazoo
We love visiting the many beautiful parks in Kalamazoo – and spring is a great time to do just that! At the end of your day, though, you'll be ready to put your feet up and relax, and there's no better place to do that than our Kalamazoo Bed and Breakfast. We're rated as one of the best places to stay in Michigan, and it's easy to see why.
Our Bed and Breakfast features ten uniquely appointed and spacious guest rooms, each of which is outfitted with amenities you'd expect to find at top hotel chains, like a bubble or soaking tub, luxurious beds with the finest linens, complimentary treats in the afternoons, the latest technology, and so much more. We go far above and beyond the ordinary to bring you one of the best experiences – and it's this attention to detail that makes us the #1 choice for lodging near downtown Kalamazoo.
Regardless of what you plan to do during the day, whether it's visiting the top parks in Kalamazoo, exploring museums and other attractions, or sample craft brews and exploring downtown Kalamazoo, you'll find that our Inn is well-located to enjoy the best of this town. Each morning here will start with a delicious and hearty breakfast. We make it from scratch every morning, and it is the perfect fuel for whatever adventure lies ahead. Book your room at our #1-rated Kalamazoo Bed and Breakfast today!