As you probably know, there are plenty of amazing things to do in downtown Kalamazoo year-round, but we absolutely love getting out and exploring this beautiful area during the vibrantly hued months of fall. From getting out on a bike and exploring the top-rated Michigan bike trails in the area to hopping between the best Michigan Breweries in Kalamazoo, there's no shortage of great things to do in Kalamazoo this fall.
As we embrace the change in seasons, there's no better place to be than our #1-rated Kalamazoo Bed and Breakfast. We offer the perfect blend of luxurious accommodations, modern amenities, and exceptional hospitality, all in one convenient location near some of the top attractions, restaurants, breweries, and more in downtown Kalamazoo. If you're ready to get out and explore, it's time to book your room at our downtown Kalamazoo Bed and Breakfast today!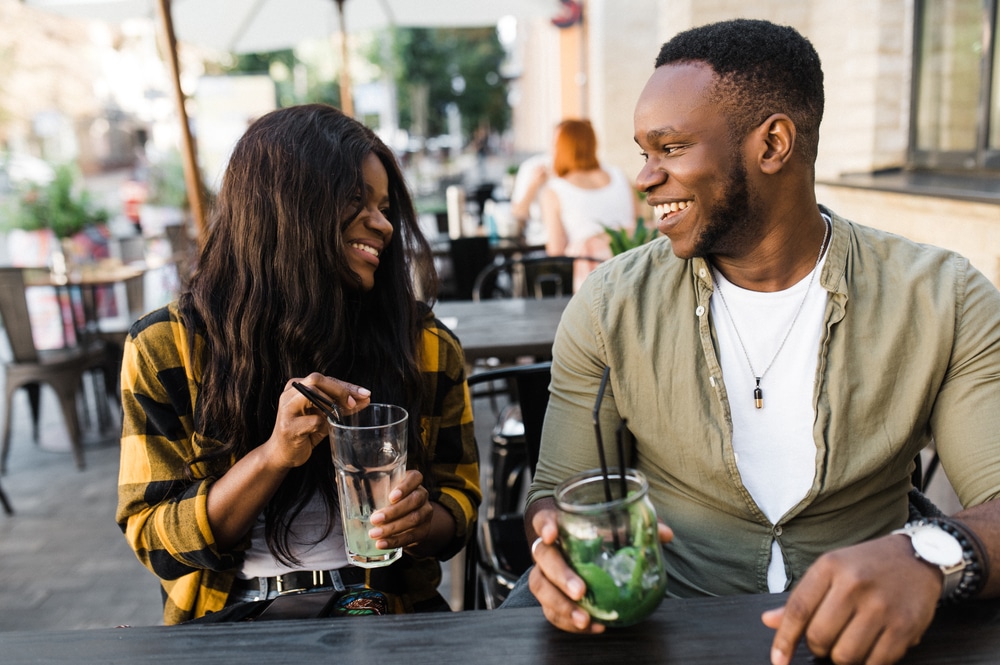 The Best Things to do in Downtown Kalamazoo This Fall
There is almost always something happening in downtown Kalamazoo. Between the great restaurants, bars, breweries, and shops that call downtown Kalamazoo home to the frequently packed events calendar, you'd be hard-pressed to run out of things to do in this amazing town!
Kalamazoo is truly a unique confluence of culture and activity, and what has resulted is a lively mix of eclectic shops, restaurants, and entertainment venues. There are hidden treasures everywhere, too, if you just know where to look. We'd love nothing more than to share a bit of our exciting city with you this fall. Here are a few things we think you don't want to miss in downtown Kalamazoo: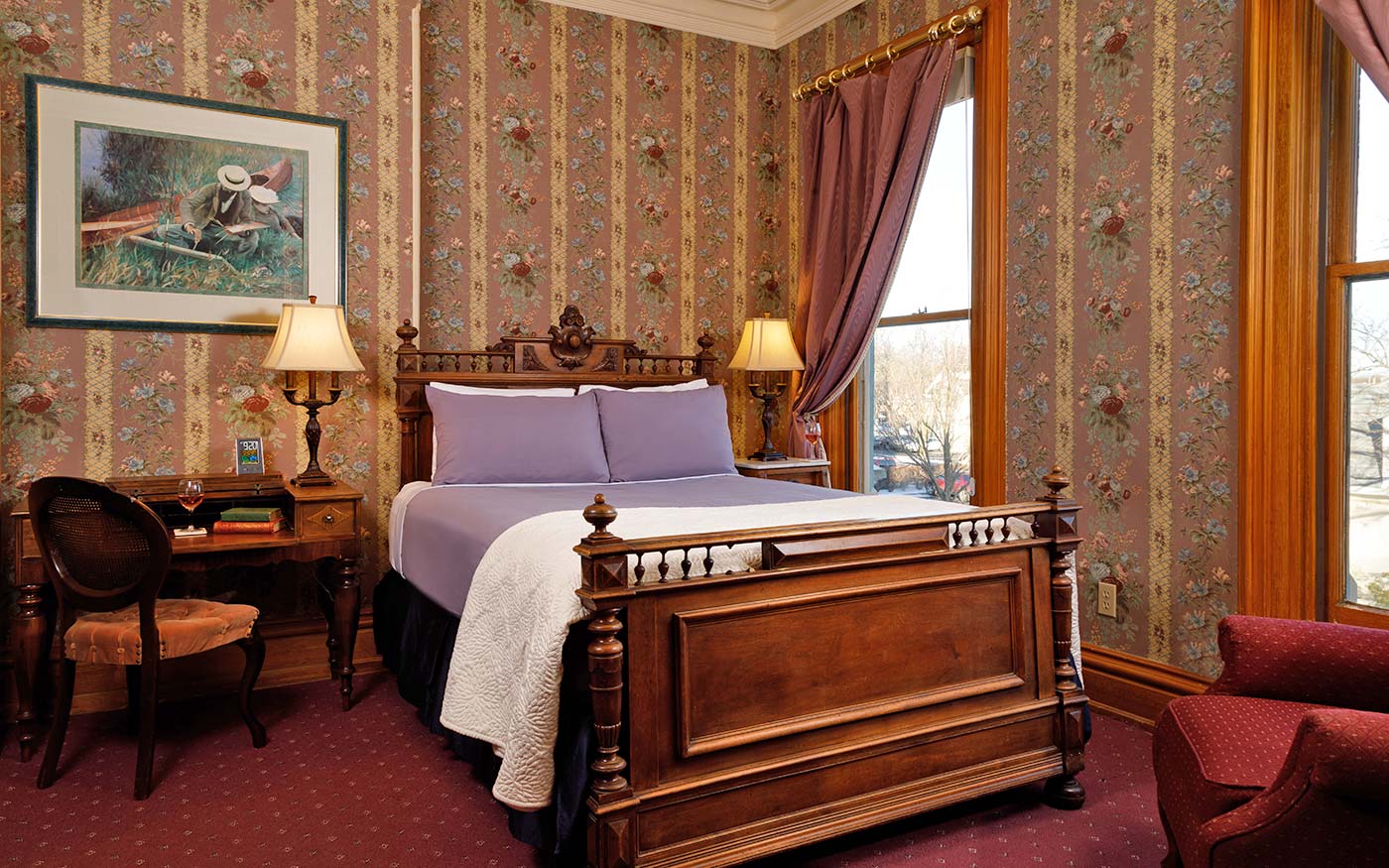 The Best Kalamazoo Bed and Breakfast
There is so much to love about downtown Kalamazoo, and we've barely begun to cover it here. However you spend your time in downtown Kalamazoo and the surrounding areas, know there's only one place worth calling your home away from home, and that is the Kalamazoo House. Our Kalamazoo Bed and Breakfast offers guests the ultimate in comfort, convenience, location, and hospitality.
Sink into one of our ten comfortable guest rooms at our Kalamazoo Bed and Breakfast, each of which comes standard with a broad range of high-end amenities. We'll treat you to a delicious home-cooked breakfast each morning of your stay, providing the perfect fuel for all your adventures. From start to finish, the experience you'll have at our Kalamazoo Bed and Breakfast will far exceed anything you'll experience at a traditional hotel.
Whether you're in town visiting friends or family or are just looking for a bit of adventure, we hope you take the time to enjoy a bit of downtown Kalamazoo with us this fall. Book your room at our Kalamazoo Bed and Breakfast today!